I hope this post finds everyone well and planning your 2016! I've been working on making a list of design plans for 2016 and I look forward to sharing them with you.
2015 was a big year at CrochetKim and I hope I can make it even bigger this year!
We've ended the year with a total of 223 free patterns currently available on my website. Yay!
I've also retired 10 patterns from my website. These were patterns made in discontinued yarns and I couldn't come up with a suitable substitution. If I can find substitutions later, I'll repost them.
One big project I started was to republish some vintage crochet patterns in my personal library. These are actually patterns published over 100 years' ago, so I guess that makes them antique now. Unfortunately, I started the directory and it completely escaped my mind. I'm going to have to add the project to my schedule so I don't forget again!
I would like to take this opportunity to invite you to sign up for my weekly email newsletter. CrochetKim started in 1998 and this is the first time I've had an email newsletter. I'm pretty excited about it. Click HERE to sign up. Be sure to check your spam folder for the confirmation. An email is mailed out every Monday!
I did a Google Analytics report so I could see the most popular patterns on my website in 2015 and some of the results surprised me! The first one really surprised me and I hope to produce more like it in the future because I had no idea it was so popular. Click on the name of the design to get to the free pattern.
2. Elegant Hat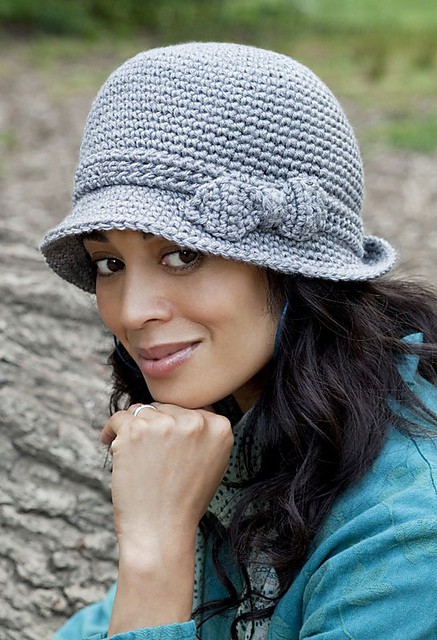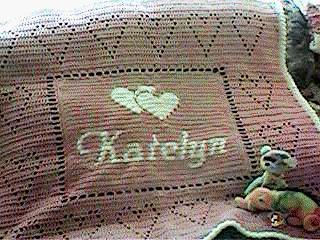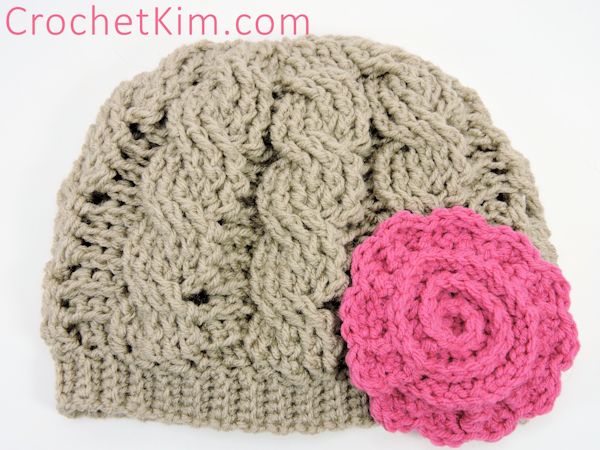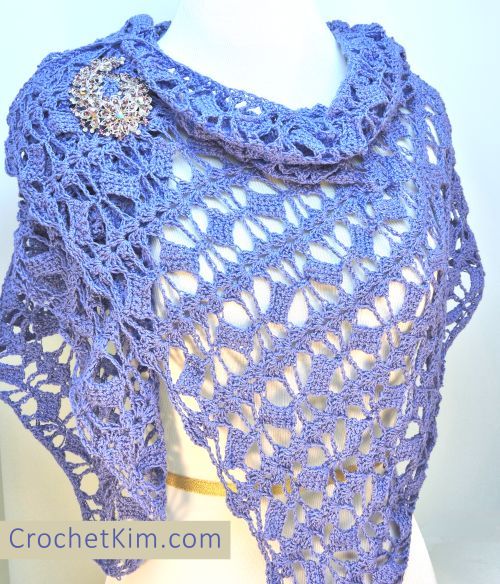 10. Bouquet Baby Top