Open worldwide only where allowed by law. Void where prohibited.
This giveaway is for ten balls Elann Lustrado, a 100% mercerized gassed cotton, all the same dye lot. Lustrado is a heavy fingering weight yarn, almost sport weight. You can view the Ravelry page HERE.
Notice and Disclaimer: All crochet patterns written by Kim Guzman at CrochetKim are in US terms. All photos not copyright to Kim Guzman are posted with permission. This website contains affiliate links.
Read Privacy Policy here.
While at the Ravelry page, try clicking on the projects tab to see what projects have been made in this yarn. With over 1800 yards, you will have plenty of options.
This yarn would work well for a couple of patterns here at CrochetKim. It would easily work for Clarice.
It would work for Marilyn.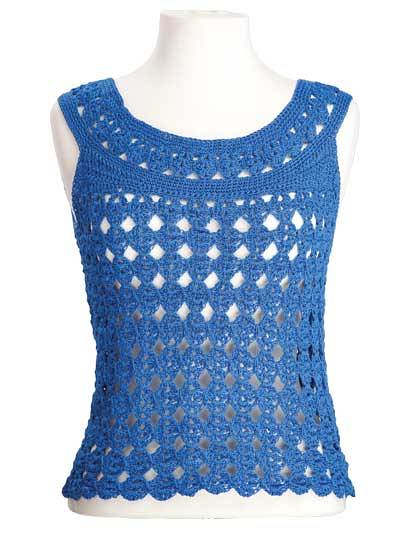 It would work with just about any of my Shawls, like this one, Doubled Pineapples.
One name will be chosen randomly from all names entered prior to close at 11:59pm (CST) on August 6, 2018. Sign in through Facebook or with your email address to enter. Choose any of the other options for additional entries, including a daily bonus entry. Good luck, everyone!
The entry form will load immediately below these words. Wait for it to load. If it doesn't load, you may need to break out your laptop because some devices (I'm looking at you, iPad) strip the code sometimes.
080218 Weekly Giveaway
Your privacy is important. Please see our privacy policy HERE.
Winners are notified by email. Unclaimed prizes will be reposted in future giveaways.
Enjoy and good luck in the drawing!
Many of you have written to me to ask how you can help support CrochetKim. A Patreon account was suggested but I thought it would be better to provide ad-free PDFs of my patterns so you would get something in return. I'm steadily working on adding PDFs to all my patterns and I've also made this compilation available at a discounted price. You can, of course, view, print, paste to a word processor, convert to PDF, etc. on your own. This is just an extra feature so that people help out, if they want. Thank you to all of you for your overwhelming support and kindness these many years. Enjoy!