Open worldwide only where allowed by law. Void where prohibited.
This giveaway is for one book entitled "Learn Drop Stitch Crochet" by Kim Guzman. I will even sign it for the winner!
Here are the projects in the book.
The technique isn't difficult at all. You can find a video for this technique on my YouTube channel here, in both right- and left-handed versions. These videos show how to work the drop stitch itself. Follow the instructions below to establish the stich pattern.
I have a couple of free patterns available as well.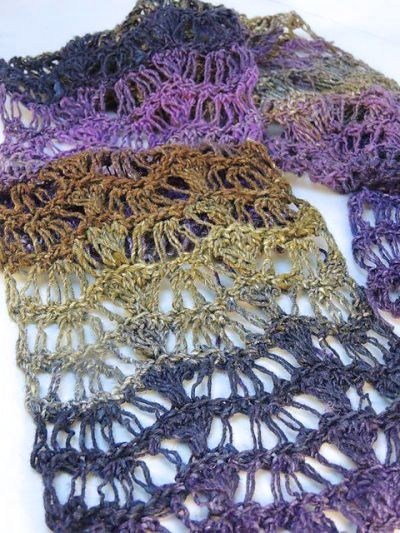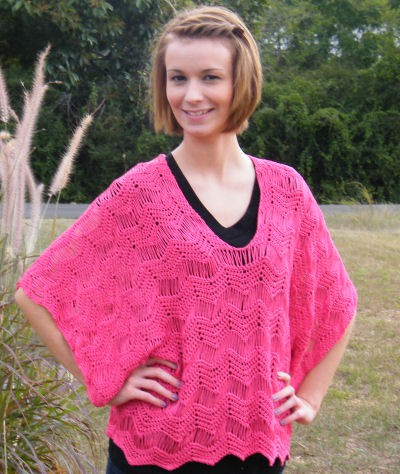 One name will be chosen randomly from all names entered prior to close at 11:59pm (CST) on July 8, 2019. Sign in through Facebook or with your email address to enter. Choose any of the other options for additional entries, including a daily bonus entry. Good luck, everyone!
The entry form will load immediately below these words. Wait for it to load. If it doesn't load, you may need to break out your laptop because some devices (I'm looking at you, iPad) strip the code sometimes.
CrochetKim Giveaway: Drop Stitch Crochet
Your privacy is important. Please see our privacy policy HERE.
Winners are notified by email. Unclaimed prizes will be reposted in future giveaways.
Enjoy and good luck in the drawing!