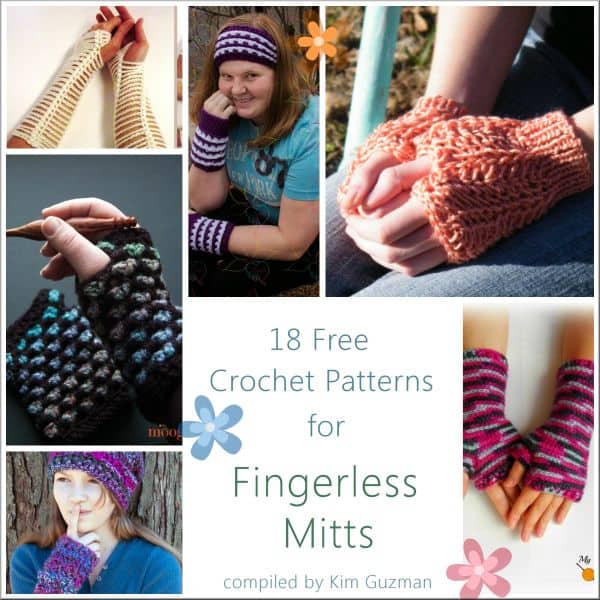 Fingerless Mitts are crazy popular. They are quick-to-stitch, take very little yarn and make fabulous gifts. Here are 18 free crochet patterns for you.
The Link Blast below is for fingerless mitts but, if you happen to be looking for partial finger gloves, I have some on my website HERE.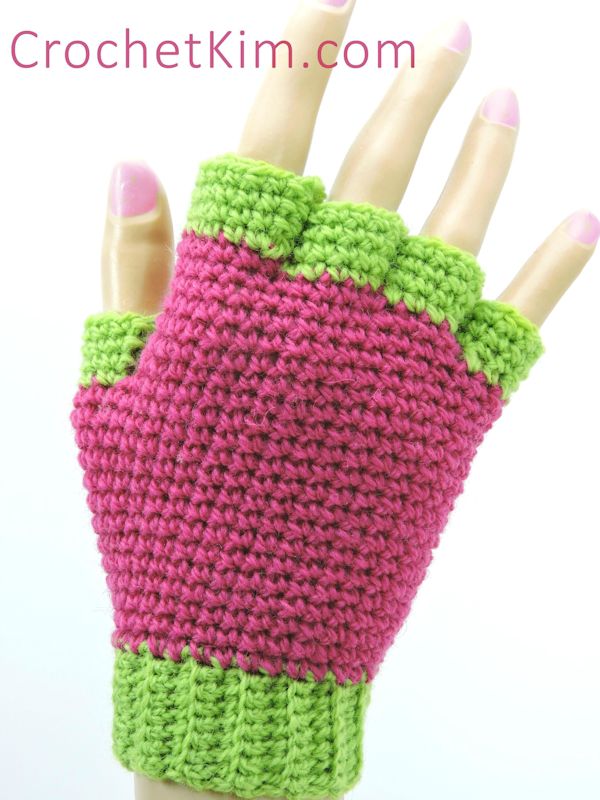 Shown:
1. Upside Down & Inside Out Fingerless Mitts from MNE Crafts
2. Luscious One Skein Fingerless Mitts by Tamara Kelly from Moogly
3. Easy Breezy Arm Warmers from Crochet N' Crafts
4. Moroccan Midnight Fingerless Mitts by Tamara Kelly from Moogly
5. Lucia Mitts by Kim Guzman from CrochetKim
6. Bella Bricks Crochet Wrist Warmers by Kinga Erdem from My Hobby is Crochet
Not Shown:
7. Blade Fingerless Mitts from Rose Powell
8. Easy Textured Fingerless Gloves by Esther Chandler from Make My Day Creative
9. Reflections Fingerless Gloves by Cheryl Frye10. Nina Fingerless Gloves from Yuli Handmade
11. Crocodile Stitch Dragonscale Fluffy Gloves from Tahara
12. Last Minute Hopscotch Mitts by Kim Guzman of CrochetKim
13. Kisses Fingerless Mitts from Yarn Confections
14. Wave Your Hand Mitts by Jessie Rayot of Jessie At Home
15. Olde World Wristers by Tera Kulling from Trifles 'N Treasures
16. Mrs. Fitz Inspired Mini Mitts from Pollyfoofoo
17. Cable Fingerless Gloves from By Jenni Designs
18. Autumn Diamonds from A Crochet Journey
Enjoy!