I want to take a moment to wish all of you a wonderful and merry Christmas day! We are having a wonderful day here, spending glorious, much-needed time with family and I wish the very best for you this holiday and through the new year!
I look forward to all the wonderful, exciting and fun things in store for 2016.
This Christmas, I only gave one handmade item as a gift, to the person who has given so much to me, my mother.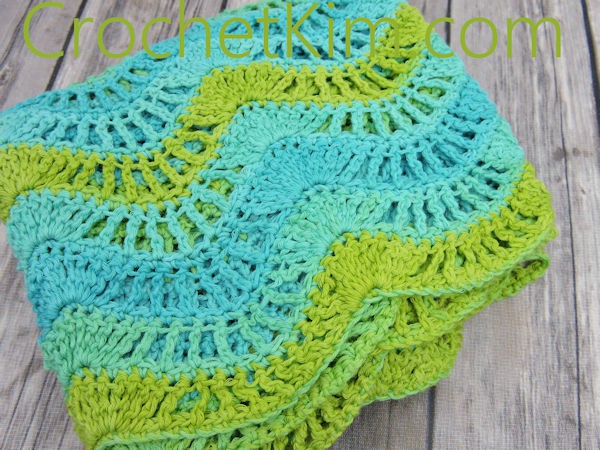 She loved it!
You can find the free pattern for it HERE.
May all your wishes come true in the new year!