When you need a quick gift, it's great to have so many patterns available for beanies. Be sure to have extra in a basket by the door for guests to pick their own.
The trend right now is tall beanies, called Slouch Beanies. If you prefer, make them a bit shorter for a traditional beanie.
Shown (left to right, top to bottom)
Notice and Disclaimer: All crochet patterns written by Kim Guzman at CrochetKim are in US terms. All photos not copyright to Kim Guzman are posted with permission. This website contains affiliate links.
Read Privacy Policy here.
1. The Tempest Beanie by Above The Clouds Crochet
MY LATEST VIDEOS
2. Snowball Slouch Hat by Megan Meyer of Left In Knots
3. Mackinac Beanie by Heather J Anderson of The Unraveled Mitten
4. Oakley Slouch by Rebecca Langford of Little Monkeys Crochet
5. Sweetpea Slouch by Emma Sinclair of EmmeClaire Crochet
6. Wynn Slouch by Harlee Wentworth of Noowul
7. Edgewater Hat by Michelle Ferguson of Two Brothers Blankets
8. Rustic Slouch Hat by Rebecca Langford of Little Monkeys Crochet
9. Chevron Peaks Slouch by Jennifer Pionk of A Crocheted Simplicity
Not Shown in Collage
10. Lolly-Poms Ribbed Beanie by ChiWei Ranck of One Dog Woof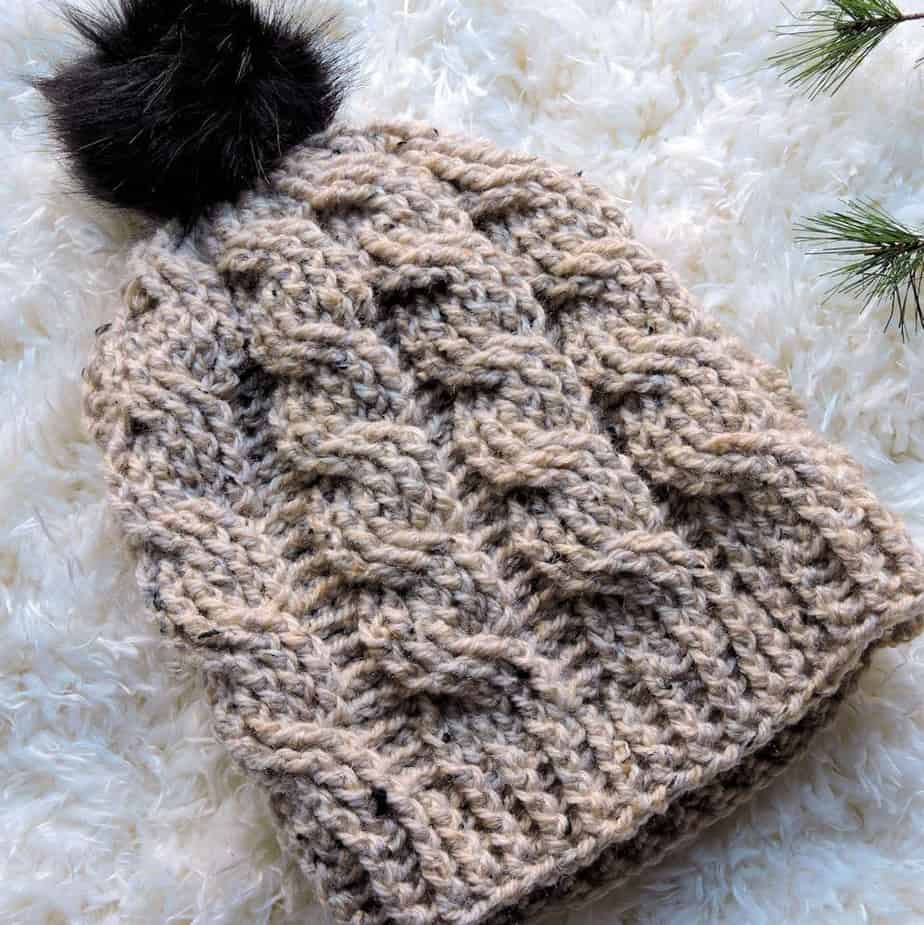 Bonus 11. Oatmeal Cable Slouch Hat by Kim Guzman of CrochetKim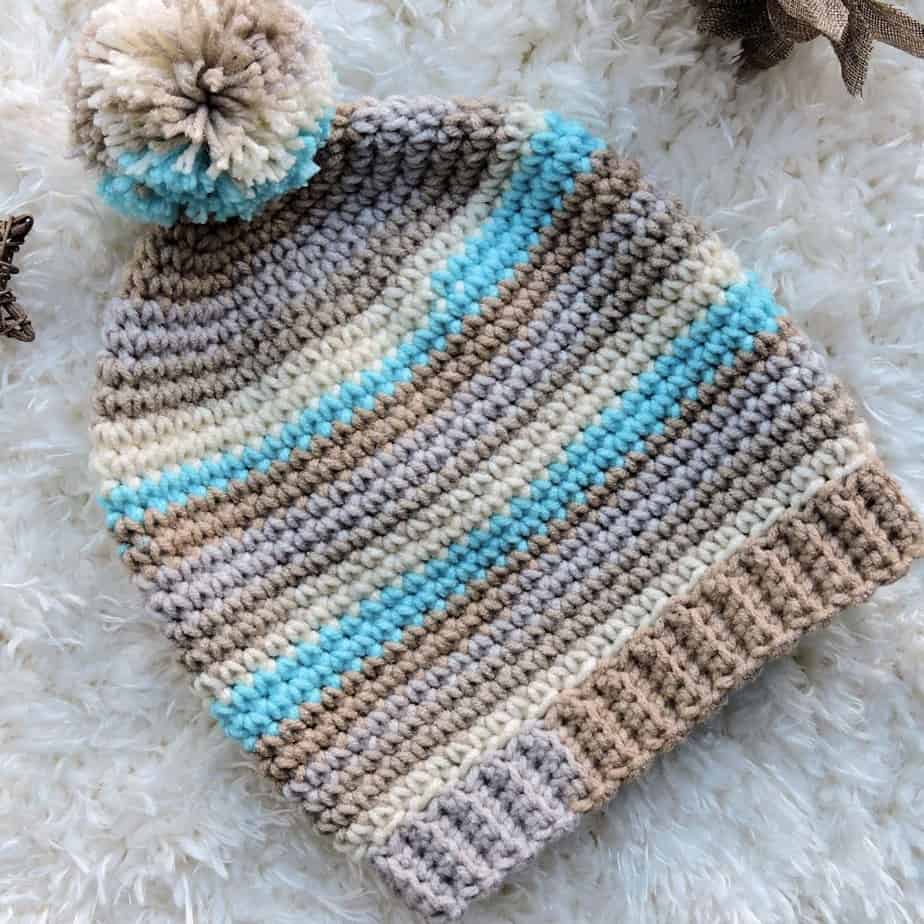 Bonus 12. Basic Stripes Slouch Hat by Kim Guzman of CrochetKim
This concludes your Link Blast! Enjoy!
Many of you have written to me to ask how you can help support CrochetKim. A Patreon account was suggested but I thought it would be better to provide ad-free PDFs of my patterns so you would get something in return. I'm steadily working on adding PDFs to all my patterns and I've also made this compilation available at a discounted price. You can, of course, view, print, paste to a word processor, convert to PDF, etc. on your own. This is just an extra feature so that people help out, if they want. Thank you to all of you for your overwhelming support and kindness these many years. Enjoy!