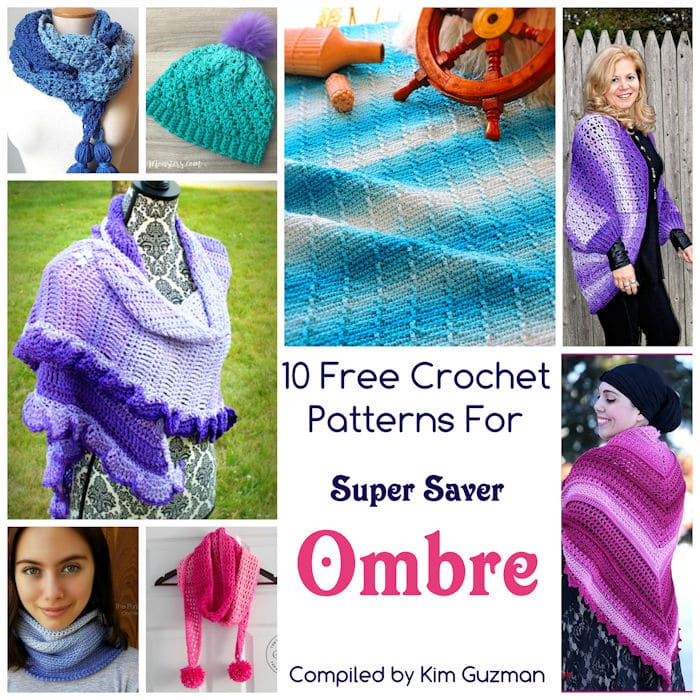 Shown:
1. Ocean Breeze Scarf by Rhondda Mol from Oombawka Design Crochet
2. Lacy Puff Stitch Hat by Erica Dietz from 5 Little Monsters
3. Afternoon Tide Throw by Kim Guzman of CrochetKim
4. Snuggler Cardigan Sweater by Maria Bittner from Pattern Paradise
5. Fades to Purple Shawl by Elena Hunt from Beatrice Ryan Designs
6. Ombre Cowl by Carolyn Calderon from The Purple Poncho
7. Pretty in Pink Angled Scarf by Amy Ramnarine from The Stitchin' Mommy
8. Wrapped in Jewels Shawl by Nadia Fuad from YARNutopia
Not Shown: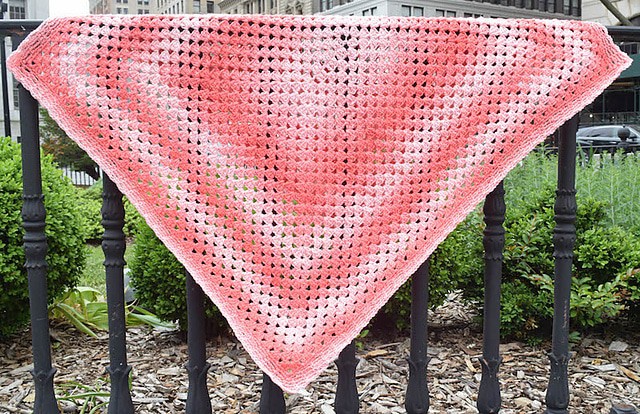 9. Simple Rectangular Granny Blanket by Marie Segares of Underground Crafter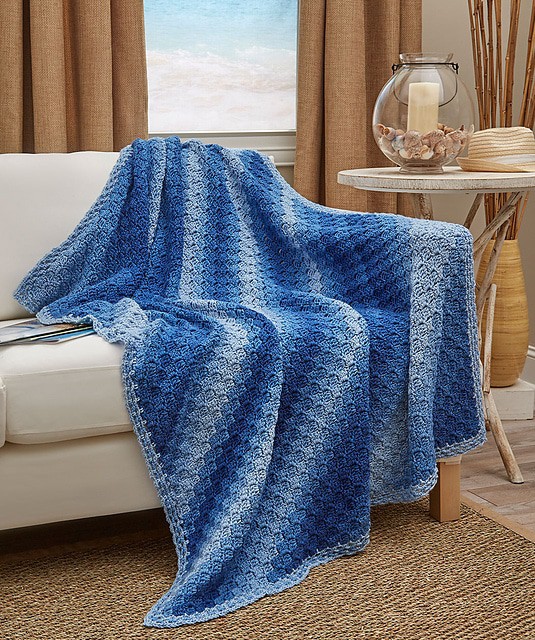 10. Corner-to-Corner Ombre Throw by Carolyn Calderon for Red Heart Yarns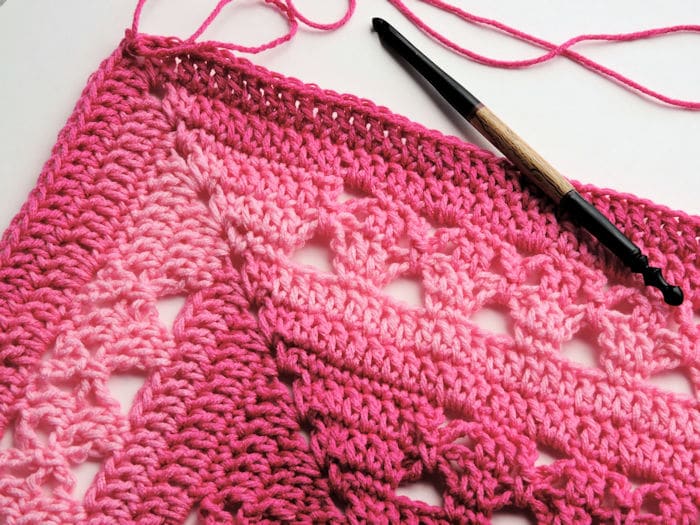 Bonus 11: Lunar Crossings Rectangle Blanket by Kim Guzman of CrochetKim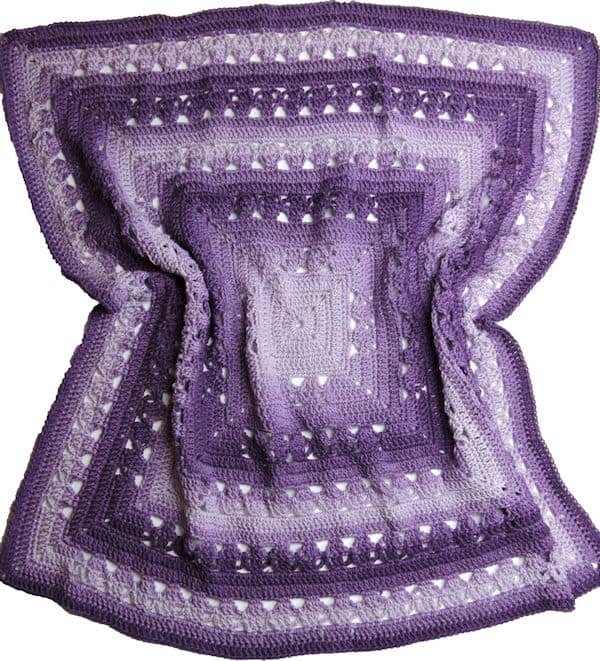 Bonus 12: Lunar Crossings Square Blanket by Kim Guzman of CrochetKim
Enjoy!