I fell in love with these adorable security blankets when I first saw that blue bunny blanket from Lion Brand. Just so adorable. It's so fun to see all the different creative ideas that I see online. So much cuteness! You'll see them called security blankets or the new-to-me name of lovey. Isn't that adorable?! Lovey. Perfect word for a little security blankey.
Shown:
Notice and Disclaimer: All crochet patterns written by Kim Guzman at CrochetKim are in US terms. All photos not copyright to Kim Guzman are posted with permission. This website contains affiliate links.
Read Privacy Policy here.
1. The Cuddliest Crochet Bear Lovey by Ashleigh Kiser of Sewrella
MY LATEST VIDEOS
2. Kitty Love Blankie by Michele Wilcox for Red Heart Yarns
3. Little Lamb Baby Lovey by Ashleigh Kiser of Sewrella
4. Cuddle Bunny Blanket by Lion Brand Yarn (requires free registration and login)
5. Bunny Lovey by Amy Ramnarine of The Stitchin' Mommy
6. Serape Lovey Blanket by Bethany Dearden of Whistle & Ivy
Not Shown:
7. Cow Lovey by Kelsey Bieker of Lulu's Crafts
8. Butterfly Lovey by Nadia Fuad from YARNutopia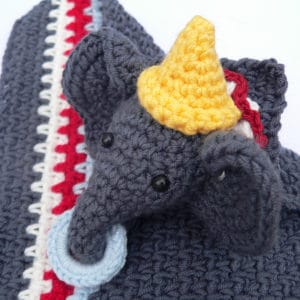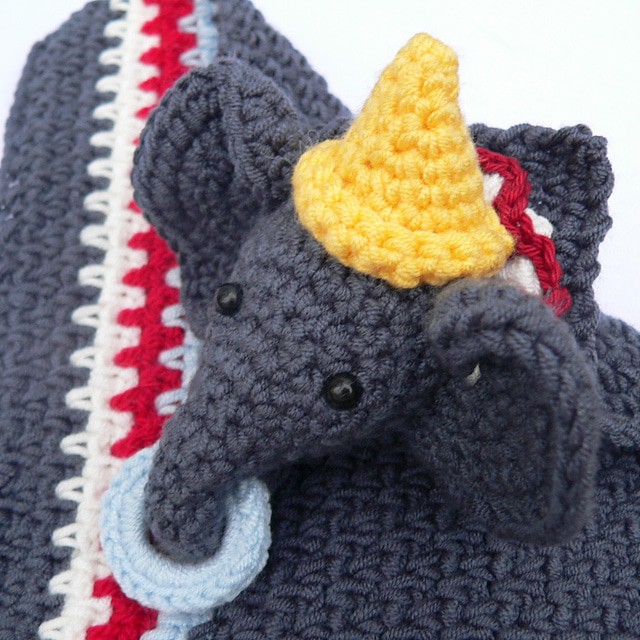 9. Edward the Circus Elephant Lovie by Dedri Uys of Look At What I Made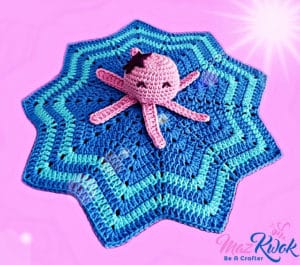 10. Oceanic Lovey Blanket by Maz Kwok of Be A Crafter xD
As always, the ones not shown in the collage are usually not shown because I don't have permission from the copyright holder to show their photo. Once they give me permission, I will come back and update the page, as time allows.
Enjoy!
Many of you have written to me to ask how you can help support CrochetKim. A Patreon account was suggested but I thought it would be better to provide ad-free PDFs of my patterns so you would get something in return. I'm steadily working on adding PDFs to all my patterns and I've also made this compilation available at a discounted price. You can, of course, view, print, paste to a word processor, convert to PDF, etc. on your own. This is just an extra feature so that people help out, if they want. Thank you to all of you for your overwhelming support and kindness these many years. Enjoy!