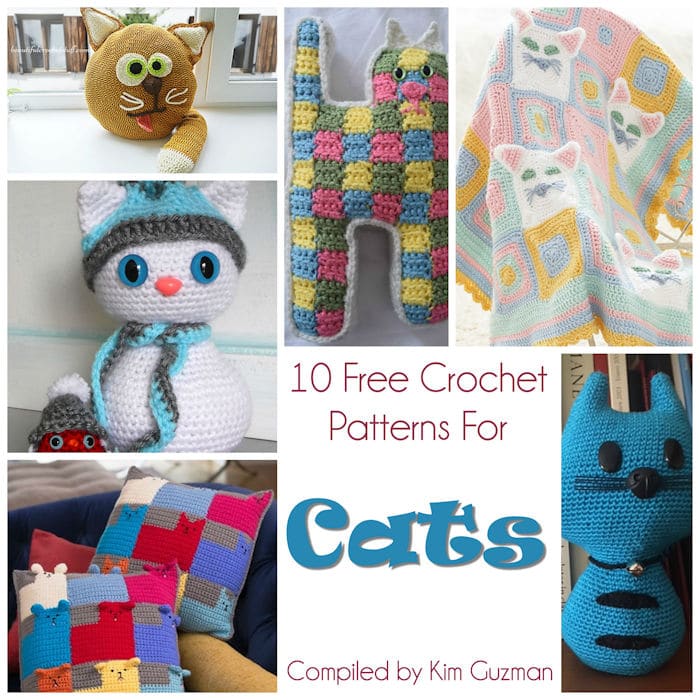 I was recently asked to do a compilation on Crochet Cats. There were lots and lots of Halloween cats, but I really wanted just cuddly cats this time. I introduce you to these 10 fabulous, free crochet patterns for cats of all shapes, sizes and purposes.
Shown:
1. Cat Pillow by Jane Green of Beautiful Crochet Stuff
2. Patchwork Cat by Marie Segares of Underground Crafter
3. Kitty Blanket by Deb Richey for Yarnspirations
4. Amigurumi Winter Cat and Red Bird by Angie of The Enchanted Ladybug
5. Kittens and Puppies for Sale Pillows by Michele Wilcox for Red Heart Yarns
6. Blue Kitten by Teresa Alvarez on Ravelry
Not Shown: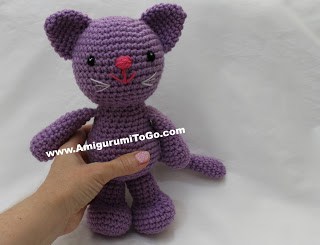 7. Little Bigfoot Kitty by Sharon Ojala of Amigurumi to Go
8. Cuddly Cat Scarf by Jazmo Tennant
9. Cat Face Coaster by Fair Isle Yarn (requires free registration and login)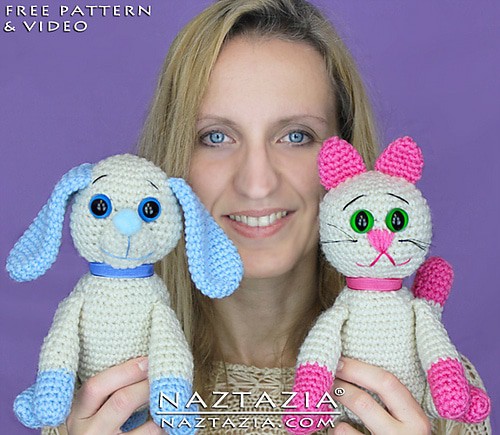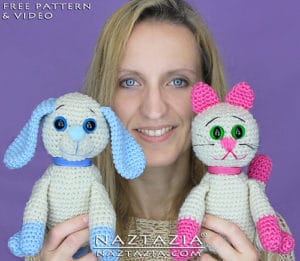 10. Simple Cat Amigurumi by Donna Wolfe of Naztazia
As always, the ones not shown in the collage are usually not shown because I don't have permission from the copyright holder to show their photo. Once they give me permission, I will come back and update the page, as time allows.
Enjoy!